Executive Committee
The management team is composed of the Executive Committee and the Senior Management Committee. It is responsible for the day-to-day management of the company.
The Executive Committee, which has five members, defines and implements the group's strategy. It monitors the performance and results of the various divisions and steers strategic projects.
The Senior Management Committee is made up of the Executive Committee members and the managers of the Group's operational and functional divisions. It oversees the management of activities, tools and employees.
Members of the Executive Committee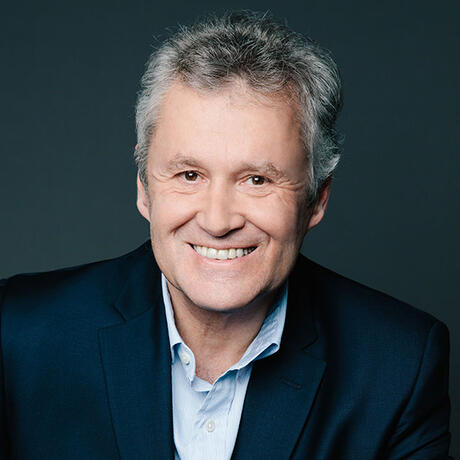 Thierry BLANDINIERES
Chief Executive Officer (CEO)
Maha AL-BUKHARI FOURNIER
Chief Executive Officer in charge of Finance, IT, Legal and M&A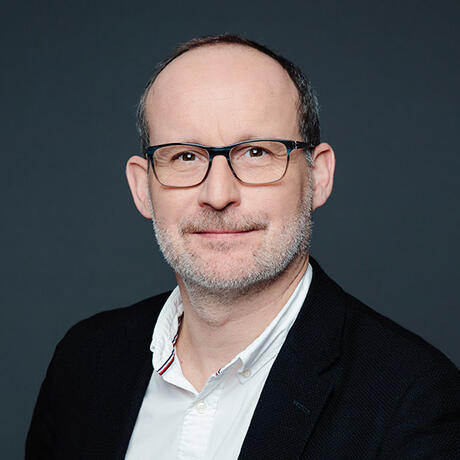 Sébastien GRAFF
Chief Executive Officer in charge of Human Resources, Communications, and Strategic Projects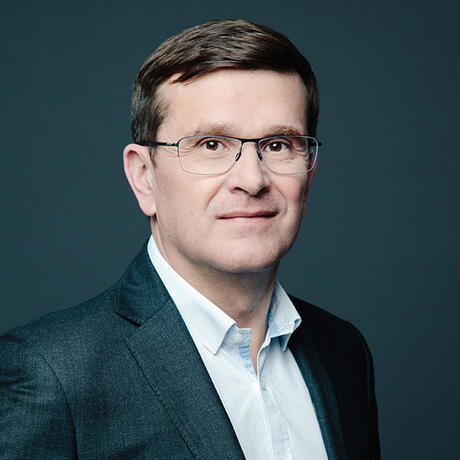 Olivier CLYTI
Director of Strategy, CSR, Digital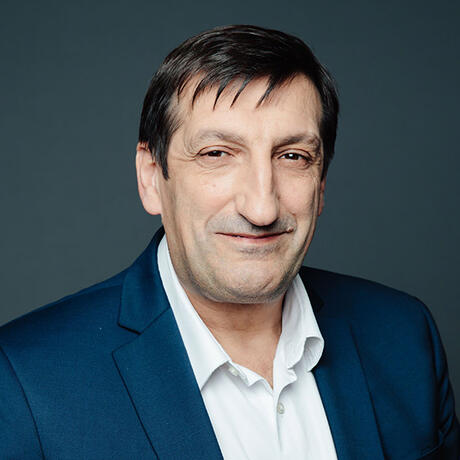 Guillaume DARRASSE
Deputy Chief Executive Officer of TERACT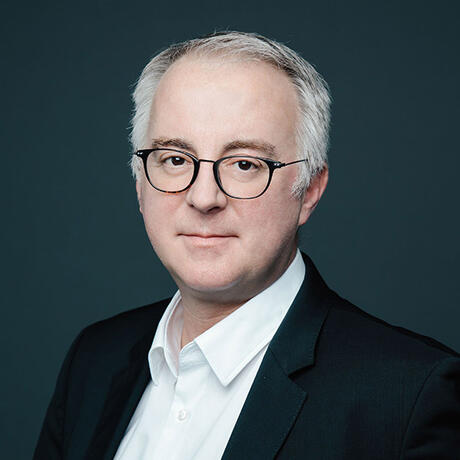 Jean-François LÉPY
Director of Soufflet Négoce by InVivo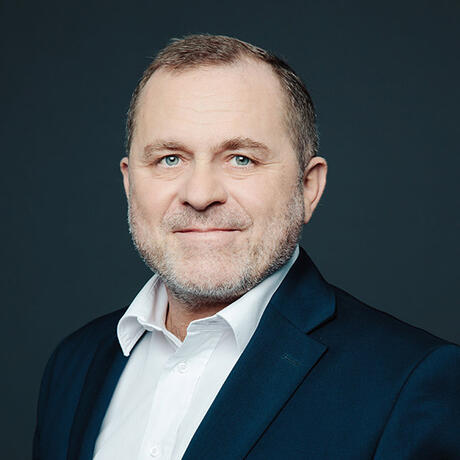 Laurent MARTEL
Director of Bioline by InVivo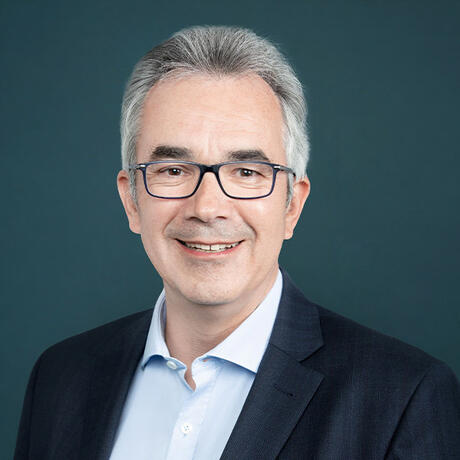 Christophe PASSELANDE
Director of Soufflet Agriculture, Malteries Soufflet and Soufflet Vigne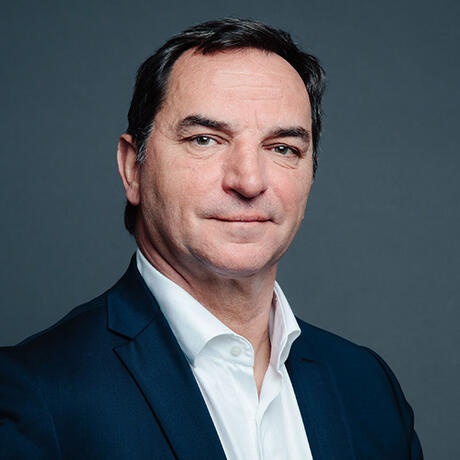 François-Xavier QUAREZ
Director Episens (wheat Sector)