InVivo food&tech and les collectionneurs pool their knowledge in the interests of food innovation and gastronomic excellence.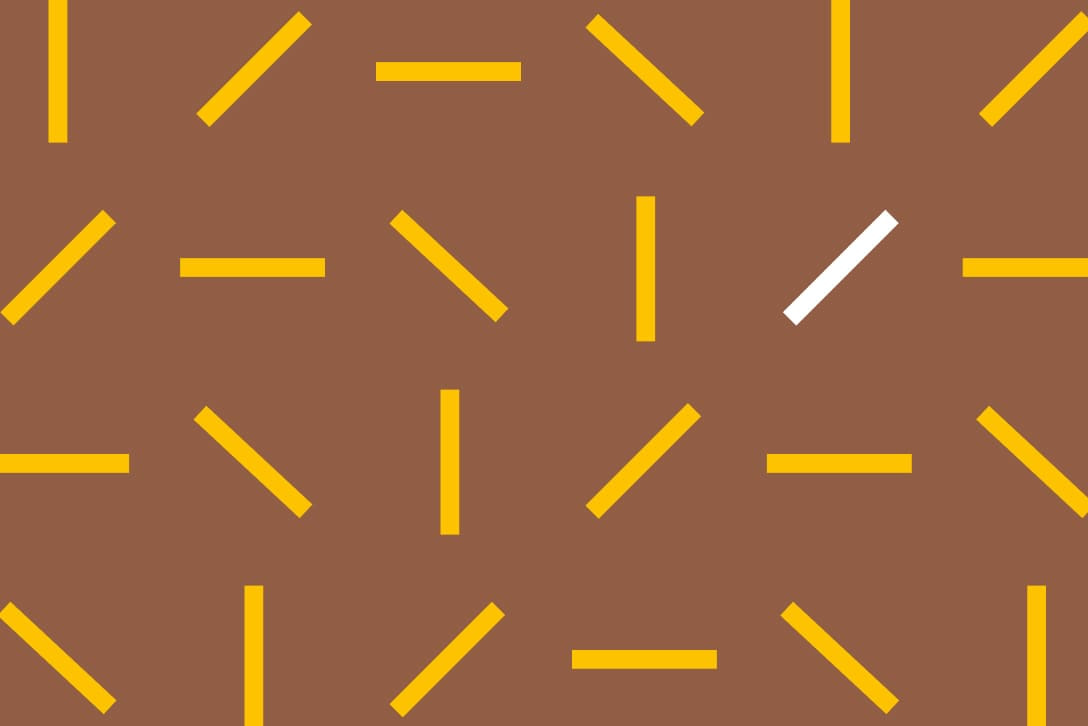 Published on
With its Renault Master Z.E., La Plucherie by InVivo delivers custom plant sprouts to 4 Parisian restaurants: LE 39V, Le Ducasse sur Seine, Nomicos and Spoon 
To supply chefs with exceptionally flavourful live or same-day picked, untreated and hyper-local sprouts... with the help of a clean vehicle. This is the challenge taken up together by InVivo Food&Tech's La Plucherie and les Collectionneurs.  
High-end culinary jewels, acclaimed by chefs 
Micro-greens are known for their nutritional value and fast growth, but for culinary experts the most important quality is flavour. With from 20 to 600% more concentrated flavour and nutrients than mature plants, the "pluche" (the tip of the plant flower) allows chefs to offer an exceptional taste experience.  
The products have convinced chefs Francis Fauvel - Le Ducasse sur Seine, Jean-Louis Nomicos - Nomicos, Robin Sanchez - Spoon and Frédéric Vardon - LE 39V. These ambassadors of French cuisine, who bring both historical expertise and contemporary taste, brilliantly blend together flavours and cultures, marrying tradition with innovation.  
Availability has also been a strong argument: by cultivating the sprouts in a controlled climate, aromatic herbs, micro-greens and rare edible flowers can be grown in quantity and to exceptional quality. 
DOCUMENTS TO DOWNLOAD
Press release